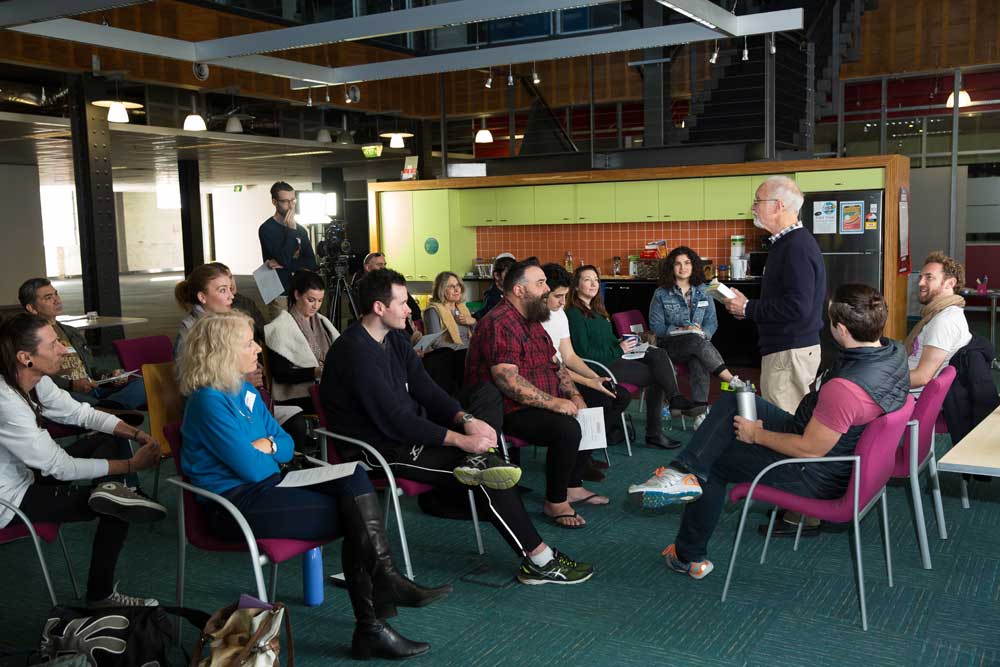 By Richard Sarell | Acting Classes & Workshops
$10 Sunday
Dates:
Duration:
Times:
Tutors:
Full Fee:
Sunday 30 July
(3 hours)

2.00pm to 5.00pm

Glenn Quinn, Kyahl Anderson & Richard Sarell

$10.00

---
For only $10, in a three hour one-off Sunday session explore INTERNAL MONOLOGUES and the impulses that generate real believability. Learn tricks that generate engaging performances and attract a director's attention.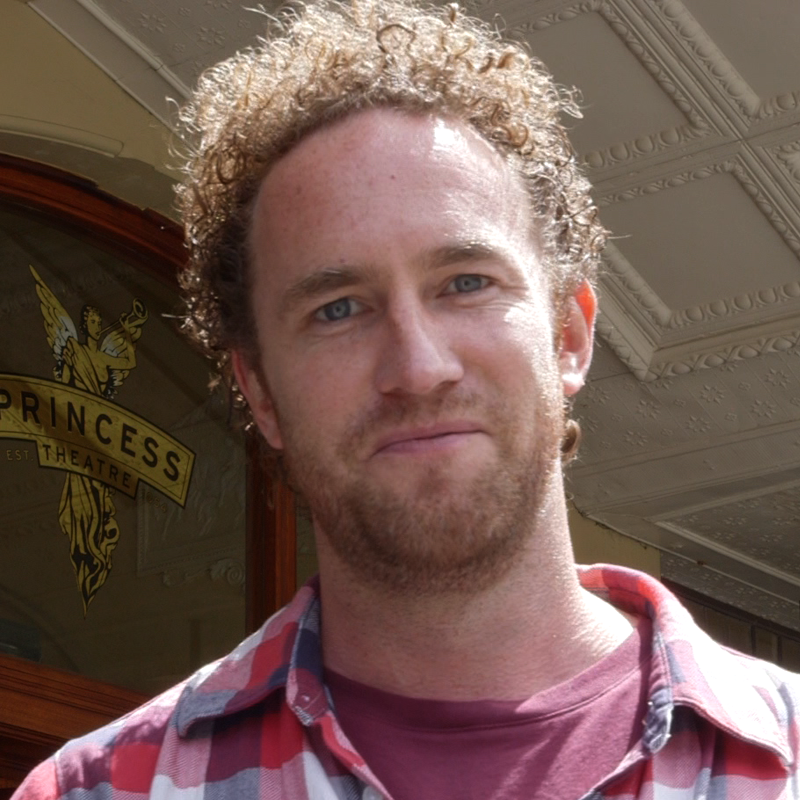 Glenn QuinnJersey Boys (Lead), Spamalot, Mama Mia,
"At The Rehearsal Room ... I was able to quickly overcome my long held misconceptions about what acting is and was ushered into a place of freedom, spontaneity and connection with the scene." March 2009

---
What will be covered in this course?

1) Explore the impulses that drive INTERNAL MONOLOGUES. Discover issues that will open your processes to a free flowing stream of creative impulses
These techniques lift your performance to a new level.
2) Explore the source of a variety of impulses that deliver richly believable and engaging performances (including how to manage different Spheres of Concentration).
You can try exercises that give you the opportunity to experience the techniques.
3) Experience the intellectual rigor of The Rehearsal Room philosophies
The power of these techniques are directly connected to the strong intellectual foundations they have been built on. Enjoy the stimulation of this challenging mature new approach.
4) Three different teachers share three different perspectives
Be involved in a unified approach with three different voices.
5) Acquire new understandings of old issues
If you are new to The Rehearsal Room this is a great opportunity to find out about these highly productive techniques and test out how they work for you.
6) Discover and test the fantastic space that is The Rehearsal Room's new home
You will love it.
THIS IS FOR YOU IF...
You like exploring fresh new approaches
You respond to a challenge that gives you a great chance to grow
You feel you feel there is much about acting you don't clearly understand
You have heard how good The Rehearsal Room classes are and want to find out more
Your understanding of acting is based on the rules of acting rather than how to break them
IF YOU DON'T HAVE THESE SKILLS …
You have much less chance of standing out from the crowd
TOTALLY realistic performances could well elude you
Reading a script while always exciting will also be confusing
Auditions will be scary rather than fun
You won't know how to put yourself in charge of your impulses
You won't be in charge of your performance.
ABOUT RICHARD...
Richard first discovered the core values of this technique when he was directing drama at the ABC in Melbourne in 1984. In an actor/director workshop run by the marvelous teacher Murray Hutchinson a simple, clear and common sense approach to Constantine Stanislavski's theories was explained. Richard was captivated by the wonderful practicality of this approach and immediately started exploring it. He also began using it as the foundation of his directing techniques.
​
These techniques have been taught to hundreds of actors and now two of them (GLENN QUINN and KYAHL ANDERSON) are going to share their insights with you. Their understanding, skill and ability to share their views will make this a diverse and unique experience. Three different points of view with one voice.
​
---
One half day - Sunday 3rd July 2017

Learn skills you will use throughout your career. Learn to be real, to be versatile, to be a great listener and to be skilled in auditions.
Enter your text here...