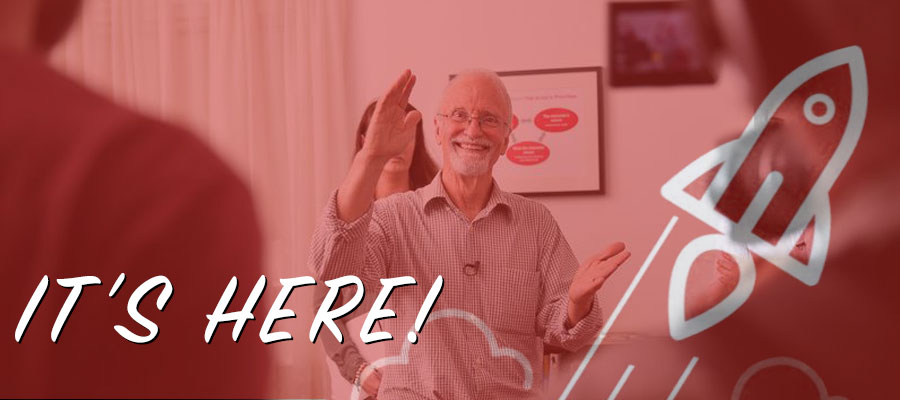 By Richard Sarell | News
Well we are finally here.  We have a new website.
Please bear with us over the next couple of weeks as we tweak the final bits and pieces to get everything perfect.
Most importantly, make sure that you check out our latest workshops that are ready for enrollment.
Thanks  for visiting!
Richard…