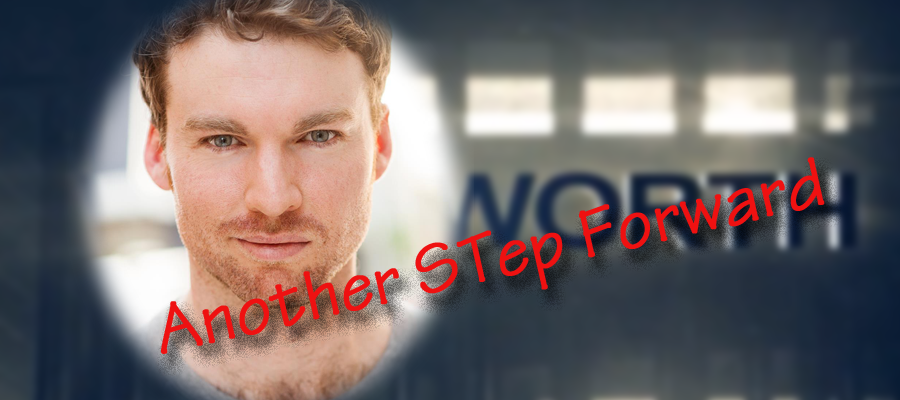 By Richard Sarell | News
"You have got the role," are the words every actor wants to hear their agent say.  JOSHUA HODGE has just heard those words because he's got a gig on "Wentworth".
It is another step forward in expanding his experience and it also helps in building a professional network with Casting Directors and Directors.
Although an actor is always hoping for the BIG BREAK, for most it is a question of building a reputation one step at a time. Each gig is an opportunity to gain more experience and each class is the opportunity to build more skill. JOSHUA recently completed the Advanced Workshop (for experienced actors) where in 10 weeks he explored over 15 techniques to manage character and advance the drama of the story. Those skills are aimed at generating a performance that will standing out from the crowd in the audition room.  Well done, Josh!!