By Richard Sarell | Uncategorized
TERMS and CONDITIONS
for "Creating a Character in 10 Seconds - PREMIER"
Read carefully
1. In acquiring "Creating a Character in 10 Seconds – PREMIER" you will have ongoing access to this material. You will also have ongoing access to any updates that occur to the material. In addition, there will be bonus offers available to you at a discounted rate for new supplementary exercises that relate to this acting technique.
ONGOING UPDATES ARE AUTOMATICALLY EMAILED TO YOU
2. You will also have ongoing access to "Tips to Inspire" for 12 months, as you have acquired access to this ever-expanding list simultaneously with your purchase of "Creating a Character in 10 Seconds – PREMIER".
3. In acquiring access to "Creating a Character in 10 Seconds - PREMIER" you give The Rehearsal Room permission to keep you informed about updates and new opportunities that emerge.
4. In acquiring access you also give The Rehearsal Room permission to use your contributions of ideas, images, voice, comments and performance to help explain techniques or to promote these workshops. (The Rehearsal Room will not ever use your ideas, images, voice, comments or performance without first notifying you of the intended use.)
4 ONE-ON-ONE TRAINING
The one-on-one training that is associated with this course is available for 12-weeks. Your aim should be to complete the course in 10 weeks – doing one tutorial and the associated exercises a week. So, with this plan you have two extra weeks up your sleeve if it eventuates that you need the extra time.

However, it is my strong recommendation that you commit to completing one tutorial a week (or more) to make the most of this very cleverly structured learning experience.

Once the twelve-week period has expired you may apply for a two-week extension to enable completion. That extension will be granted based on The Rehearsal Room's availability to provide that extra one-on-one coaching.

Once that time has expired private one-on-one coaching can be acquired by paying the current hourly rate.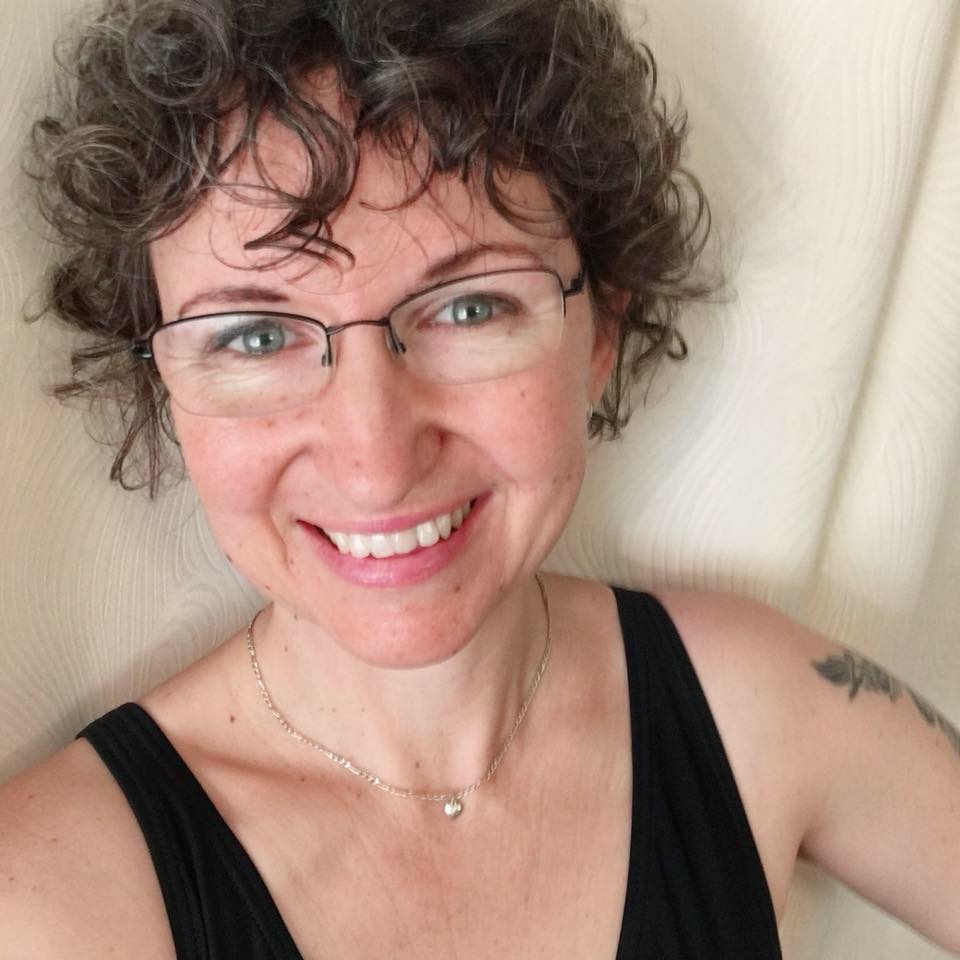 Sophia LightfootActor - Queensland
This is a really high quality course. Its brilliantly presented in a format that is practical, easily accessible, easy to follow and easy to understand and gets rapid results.
I AM READY TO START A JOURNEY THAT WILL CHANGE MY VIEW OF ACTING FOR EVER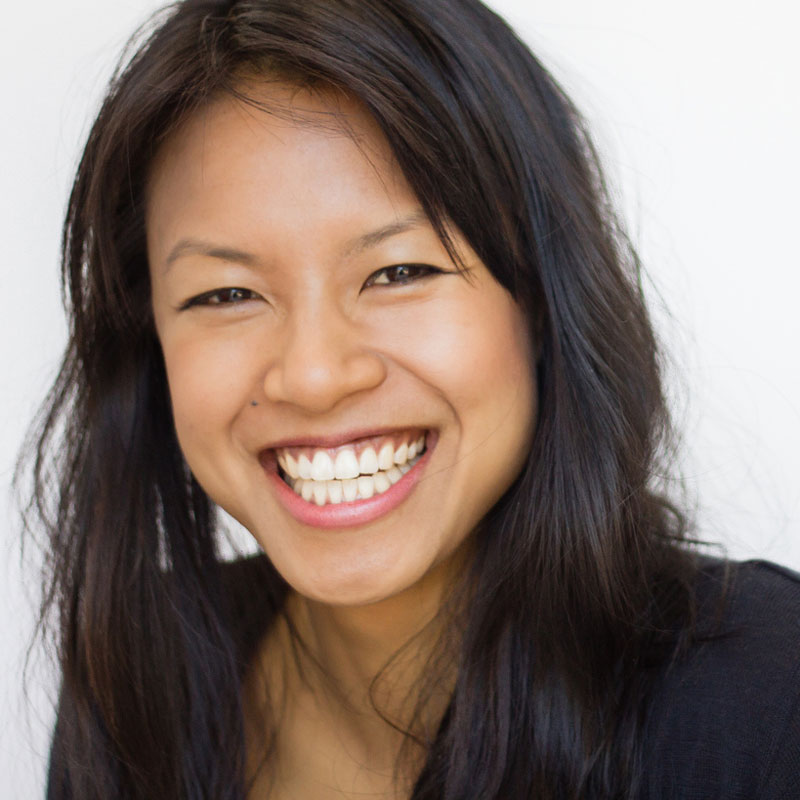 Ann TruongRomper Stomper, Hard Target 2, Hunters, Schapelle, Neighbours
"Something clicks in every class. It's an amazing feeling - knowing that you are going to learn something profound but you are yet to have any idea of what that is until it happens. I return each week excited knowing that I am about to experience this."

---
I STILL HAVE A QUESTION?
MAKE AN APPOINTMENT FOR A 15 MINUTE ONLINE CHAT WITH RICHARD. He wants to answer your questions and make sure the course is the right fit for you.
Learn skills you will use throughout your career. Learn to be real, to be versatile, to be a great listener and to be skilled in auditions.