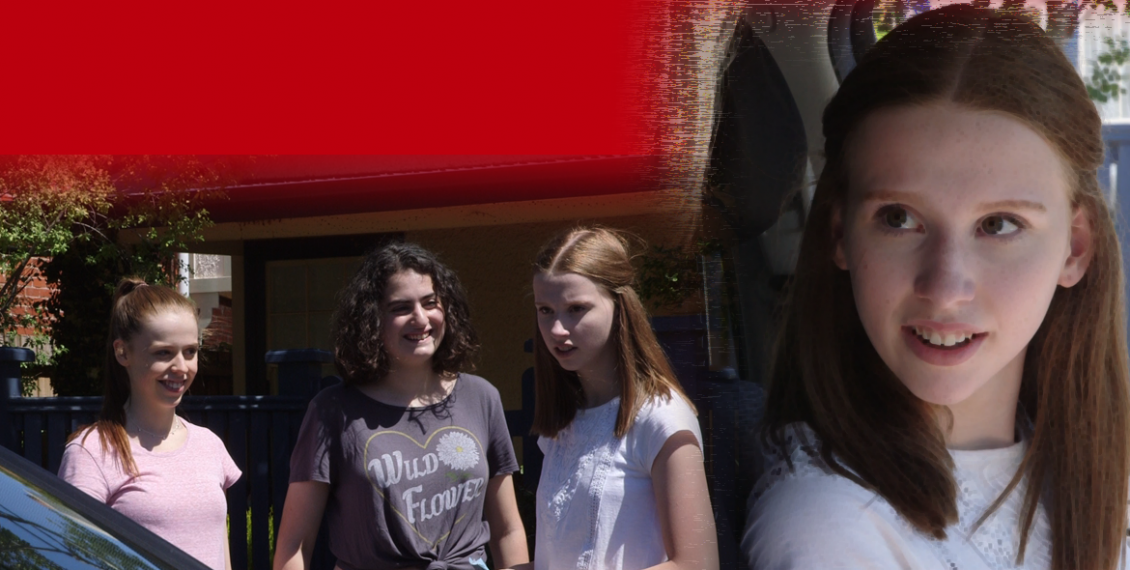 By Richard Sarell | Intensives
Build an Acting Career
(School Holiday Intensive)

(14 - 19yo)
Dates:
Duration:
Times:
Tutors:
Full Fee:


Wed 4 and Thurs 5 April

2 days

10am to 4.30pm

Kyahl Anderson
Richard Sarell
$320

---
Are you between 14 - 19 years old and seriously interested in being a professional actor?
If so, this course is for you!
You will learn the key ingredients to a professional performance and you will be coached in the fundamentals of how to start a career. You will be guided how to approach an actor's agent.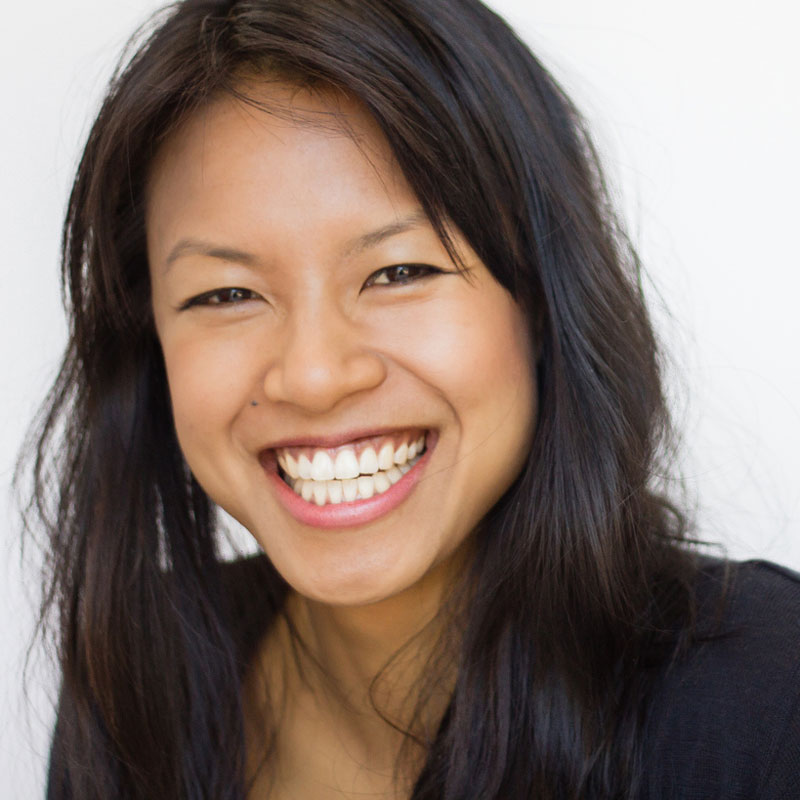 Ann Truong Hard Target 2, Hunters, Schapelle, Neighbours
"Something clicks in every class. It's an amazing feeling - knowing that you are going to learn something profound but you are yet to have any idea of what that is until it happens. I return each week excited knowing that I am about to experience this."

---
What will be covered in this course?

1) Learn the key to the 'business' of being an actor
This course will instruct you on how to approach an agent in a professional manner and how to look good in the audition room once you start getting auditions.
2) Learn the key to being a stand-out actor
These modern acting techniques have actors looking highly professional in the fast moving world of TV and film production. Older approaches, originally designed for actors who worked in the theatre, aren't easily adaptable to modern schedules. These skills will have you working quickly and effectively - essential for the modern screen actor.
3) Effectively creating a character and then changing in 10 seconds
Both Actor's Agents and Casting Directors have commented that after extensive training actors often can't take direction and make changes. Actors who train at The Rehearsal Room always stand out because of their ability to take direction. These are proven professional skills that work.
4) Learn techniques that have you looking professional on the set
Knowing what to expect on a professional set means you won't make obvious mistakes on your first jobs. Understanding what a director requires and how to deliver that is the key. Protocols, etiquette and interpersonal skills are all part of a professional actors skill set.
5) Understand how to market yourself as an actor
Once you are a trained actor you are a business commodity. You need to know what you are selling and how to sell it. Understanding how show business works and how you will fit into it is the key to being both happy and successful. This course will set you on the right footing to achieving those goals.
THIS IS FOR YOU IF...
You have always wanted to try acting but didn't know where to start
You are wondering if you have any acting talent and are looking for a safe place to give it a try
Have tried other places but found them too complicated or too confusing
You feel you need to understand how the film & TV industry work before you step into it
You have a voice inside you saying "I want to try acting"
IF YOU DON'T HAVE THESE SKILLS …
You will make slow progress trying to find a system that works for you
You will make basic mistakes when you first approach an agent that reduce your chances of success
You won't function confidently when doing an audition
Basic acting skills will be confusing
You won't know how to put yourself in charge of your career
You won't have an acting process that grows with you and for you
ABOUT RICHARD...
Richard has been developing these remarkable acting techniques for 33 years. He has directed 175 hours of TV drama for a variety of TV networks including the ABC. He has a professional directors understanding of what makes an actor stand out.

Actors who have studied at other institutions are constantly commenting how clear and practical this approach to acting is. It gives actors the ability to make highly professional and very effective choices quickly. Actors often believe that a director will tell them how to play the scene. This is rarely true. Mostly directors are waiting to see what the actor has to offer. Being able to make great choices and change them quickly is what this approach trains actors to do.
ABOUT KYAHL...
Kyahl Anderson has been studying The Rehearsal Room acting process for 5 years. He is totally on top of the theory and is so practiced at using it as an actor that he had 10 call backs for 10 consecutive auditions in 2017.
Besides working effectively as an actor he is being regularly hired as a director because he is consistently delivering performances and productions that work. He has been teaching all levels of classes at The Rehearsal Room for 12 months and is receiving outstanding commendations from the actors he has instructed.​
​
---
THIS COURSE - Wed 4 & Thurs 5 April 2018

Learn skills you will use throughout your career. Learn to be real, to be versatile, to be a great listener and to be skilled in auditions. This workshop lays all the foundations for a professional acting career.