ATTENTION ACTORS WHO WANT TO STAND OUT IN THE AUDITION ROOM
Why 70% of actors fail in the audition room - despite being well prepared. Casting Directors Reveal The Surprising Truth.
Finally, find out what's stopping you from impressing Casting Directors so you can book your dream role!
Your download link will be emailed to you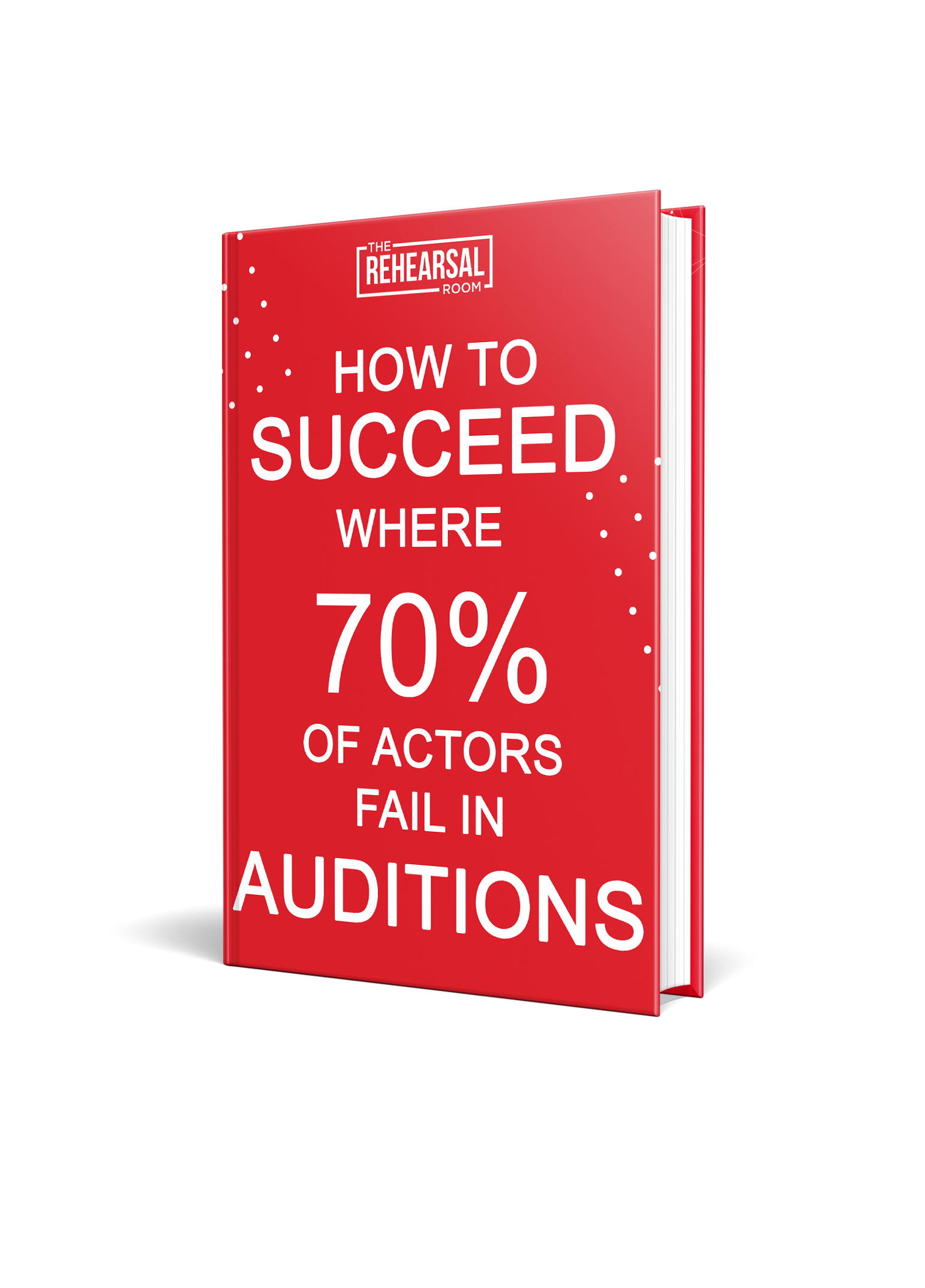 For a strictly limited time you can download a FREE copy of our exclusive report…
'The Fatal Mistake That 70% - 95% Of Actors Make Which Keeps Them From Being Real And Believable In The Audition Room'
This exclusive report will reveal:
The #1 reason why actors can't seem to make their first pass of an audition scene effective no matter how hard they try!
Why you should NEVER trust people who tell you the key to good acting is revealing the character's emotions and what you should do instead
The honest TRUTH about the mistakes Casting Directors constantly see and why it can be so much easier than you ever imagined!
And much, much more!
Here's Another Taste Of What You Can Expect When You Download Your Free Report…
1
The Cold Hard TRUTH About What The Casting Director Actually Thinks Of You
What's REALLY happening in the Casting Director's mind will be revealed and why your current training makes it so hard to give them what they want.
2
7 Little Tips to Help You Achieve Playfull Performances Quickly & Easily
These tips have generated consistent success in the audition room because actors can take direction faster and more effectively –  now YOU can do the same!
3
Why Revealing The Character's Feeling Isn't The Best Choice For You
Revealing the character's feelings is the actor's job? Wrong! Find out why there's a lot more to it than first meets the eye and what to do instead
4
The Vital Key To Booking Any Gig As Fast As Possible
This all-important piece of the puzzle is vital when auditioning complex emotional scenes. Without it you are doomed to failure – make sure you have this at all costs!
5
What To Never Do When Auditioning
Please, never EVER do this on your journey to auditioning for a role (unless you want to stay unemployed for YEARS longer than you need to)