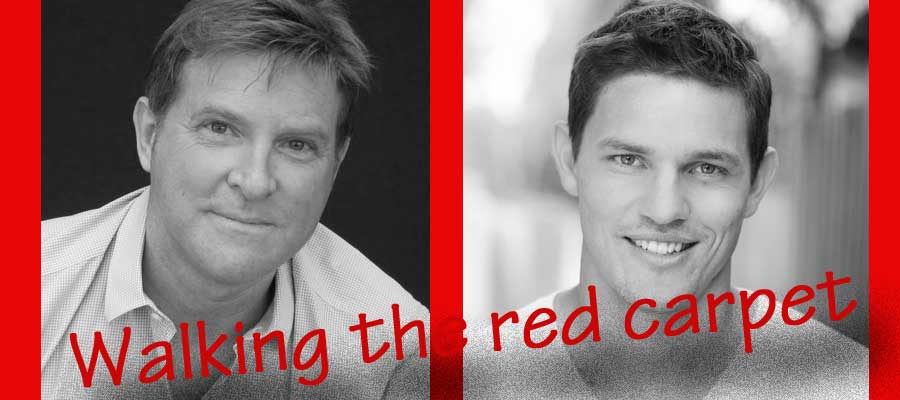 By Richard Sarell | News
Actor/Producer DARREN MORT and Lead Actor WESLEY FORKE were in Los Angeles last week to see their film "Degree of Separation" screened in the opening session of 17th Beverly Hills Film Festival. "It was very exciting for the film to be accepted into the festival but to then be scheduled to open the festival was a huge honour," DARREN MORT said from LA. Seeing the distinctive image of the film's poster adorning the festival's foyer generated a real sense of how significant this achievement is.
"Degree of Separation" was directed by KYAHL ANDERSON and DALE MASTIN. It was written by PHILIP CLAASSEN. Congratulations to everyone concerned.