By Richard Sarell | News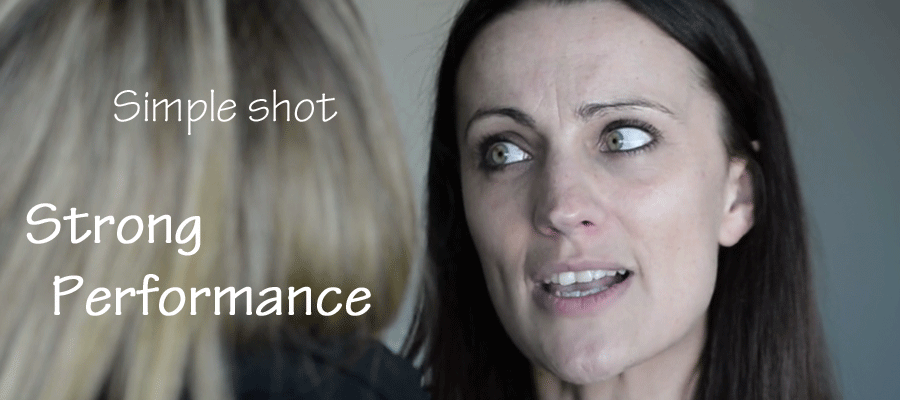 Its an ongoing battle for an actor to keep working and be noticed.  
KARLA HILLAM decided to do something to promote herself.  She found a scene she wanted to do and booked a one-on-one coaching session.  We worked for an hour using a whole grab bag of techniques developed at The Rehearsal Room.  The aim was to make the performance bold and compelling to watch.  We worked hard.  Karla slept on our efforts.  The next day she recorded the scene in one simple shot with another Rehearsal Room actor who could aid her to push the drama and the story.  
Her agent LOVED IT!!!