Profound understandings | Amazing new techniques | Powerful performance outcomes

"Wentworth" producer gives The Rehearsal Room the thumbs up.
Your actors all take direction really well. This plainly indicates they clearly understand what they are doing.​
PINO AMENTA Director - Wentworth, The Dr Blake Mysteries, Packed to the Rafters
---
AVAILABLE NOW
FREE 30-minute coaching session FOR YOU to explore any acting confusion or issue you wish.
Ring Richard on 61 407 226 620 or email contact@rehearsalroom.com or message via Facebook
---
View Classes

Classes to suit every actor. From those who are just starting out, right through to master class workshops for experienced and working actors.

See which class is right for you!
Need A Self Tape?

Have an important audition coming up that needs to be self taped? Don't risk not putting your best work forward. We can shoot, direct, and encode your video so it's ready to go to the casting director.

Latest News
Stay up to date with the latest news from The Rehearsal Room. Find out about new workshops and see what our acting alumni are up to. Stay abreast of the latest industry news too!


---
There is a huge reduction in fees during the Covid-19 crisis plus flexible payment options. Make the most of this opportunity.
The Covid crisis has changed many things and taught us a lot, too. It forced these classes to move online where they have worked really well.
No other technique has such a completely balanced approach to the actor's craft.
There are many acting processes. The Rehearsal Room acting process takes the BEST bits from them all and puts them together in a very usable package. It will change your view of acting forever.
Actors Center in New York … were very effusive about our monologue. I used the take where you pushed me to go further with the changes which I said at the time felt 'wrong'! Director knew best.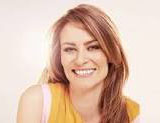 Kat Stewart


Offspring, Jack Irish, Dead Point, Mr & Mrs Murder, Tangle, Underbelly
I have observed leading teacher/directors in the US and UK, and Richard shares with them that facility to guide actors through the guff to the heart of the scene.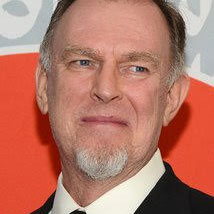 David Paterson


Chopper, The Curious Case of Benjamin Button, Saving Mr. Banks, Frost Nixon
I was able to quickly overcome my long held misconceptions about what acting is and was ushered into a place of freedom, spontaneity and connection with the scene.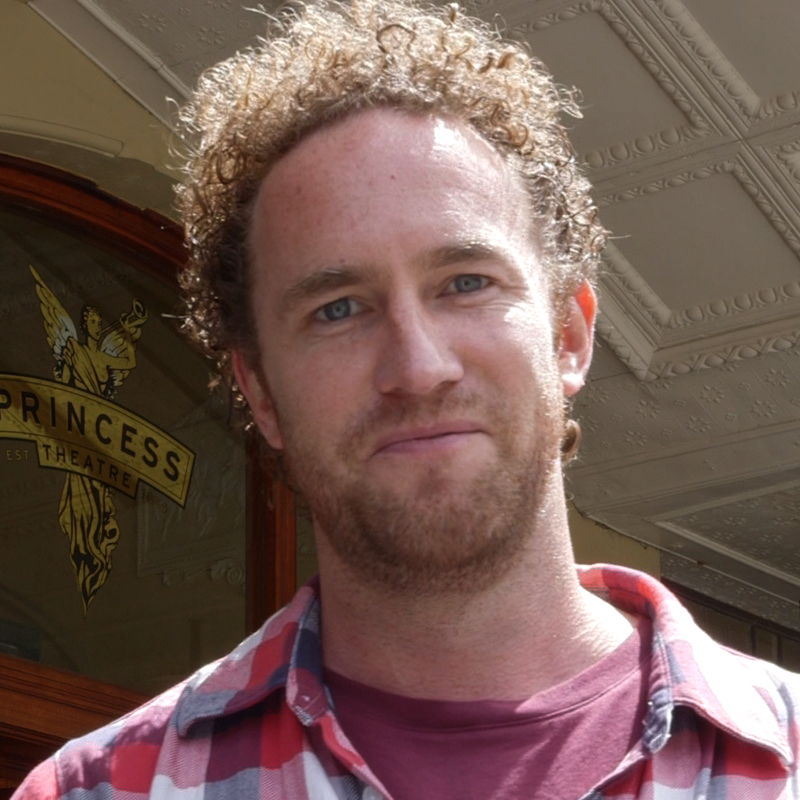 Glenn Quinn


Jersey Boys, Mama Mia, Spamelot
"As an actor you need to take risks, to push boundaries, to make great leaps of faith, to know when to trust others, and most importantly to know when to trust yourself."
Join Our Community Today
"The Rehearsal Room is not just an acting school, its a community of creative and supportive individuals to share your journey with" - Actor Simone Ball MAY 2016