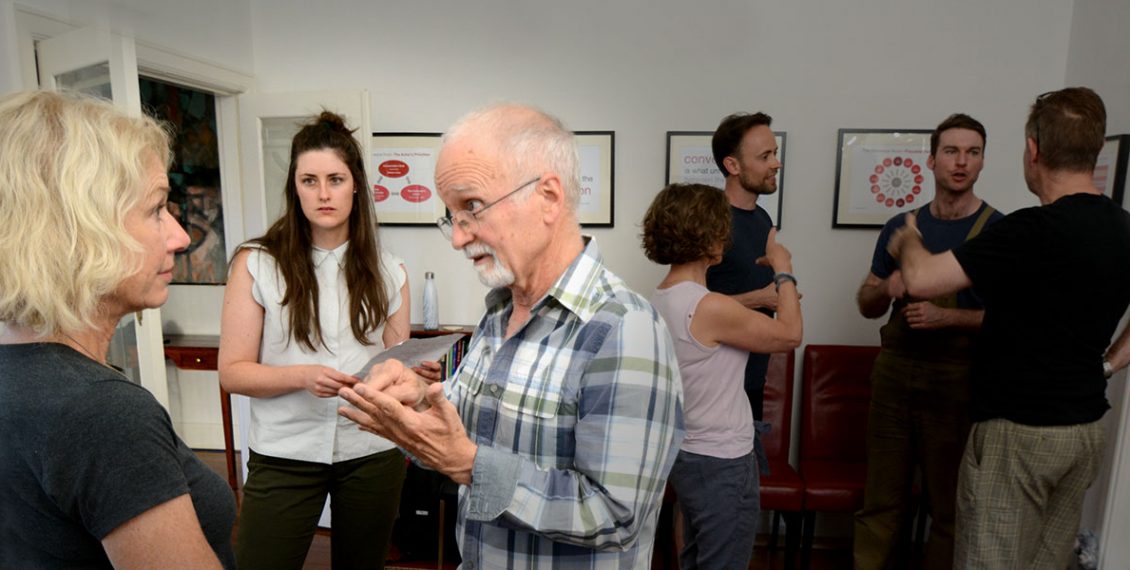 By Richard Sarell | Acting Classes & Workshops
Introductory Workshop

Dates:
Duration:
Times:
Tutors:
Full Fee:

Deposit:
Thursday 8 Oct – 10 Dec
10 weeks
7.00pm to 9.30pm
Kyahl Anderson
Richard Sarell
$499
$49.90
Pay in instalments if you wish

(SAVE - a 19% DISCOUNT on pre-Covid-19 prices)
THIS WORKSHOP IS NOW FULLY AVAILABLE WITH LIVE ONLINE TEACHING
email Richard@rehearsalroom.com or ring 0407 226 620 for more details
BUILD YOUR SKILLS WHILE KEEPING RISK FREE
---
TAKE ADVANTAGE OF THE COVID-19 CRISIS CHANGES
With the classes now entirely online there is no drop off in the quality OR how much you will learn from the sessions. And you no longer have to travel to get there.
SEE WHAT THE ACTORS THINK OF THIS UNIQUE APPROACH TO ACTING PROCESS
The Complete Acting Process
If you are a beginner actor learn how to make professional choices for a scene in 10 minutes that will give you NINE standout story options for any audition


Learn the professional skills that have you offering NINE different characters for any audition. When a Casting Director wants a different type of character change from one to another in under 10 seconds. Surprise Casting Directors with your flexibility and stand out from the crowd.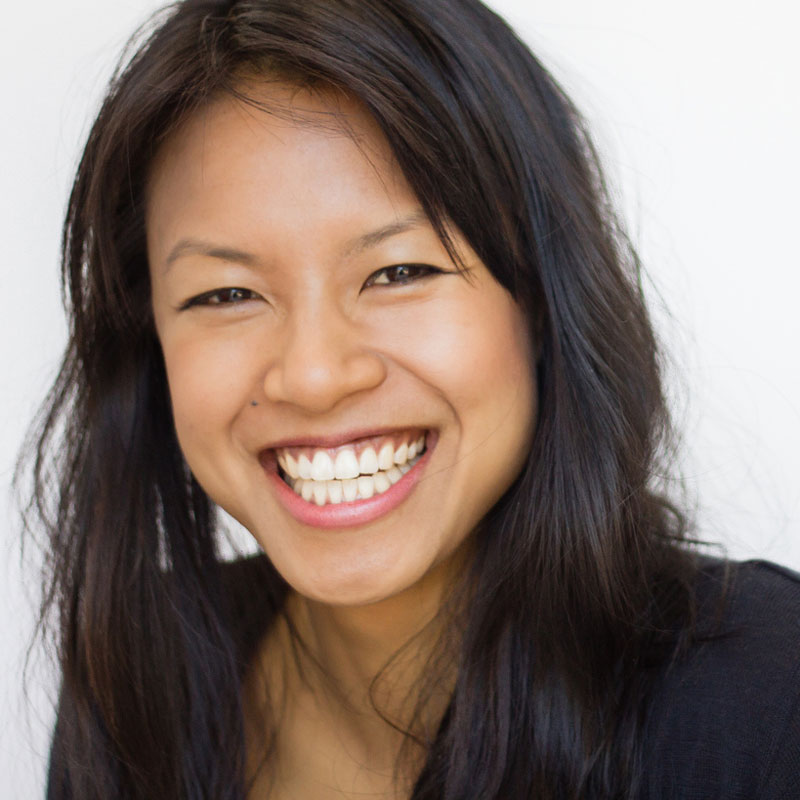 Ann Truong -Romper Stomper, Strike Back, Hard Target 2, Hunters, Schapelle, Neighbours
"Something clicks in every class. It's an amazing feeling - knowing that you are going to learn something profound but you are yet to have any idea of what that is until it happens. I return each week excited knowing that I am about to experience this."

---
What will be covered in this course?

1) Casting Directors want you to be able to change
Actors with university degree courses (like NIDA) are taught to find the perfect performance for a scene. But in the professional audition room Casting Directors know there isn't one perfect version of a scene. Casting Directors know there are many options for a scene and the professional actor who can see lots of possibilities is an actor who can take direction.
2) Surprise the Casting Director with your skill
An actor who creates characters that experience real 'moments of surprise' stands out in the audition room and on the set. All the great actors play beautiful moments of surprise. Learn techniques for playing surprises that are ONLY TAUGHT HERE. Moments of surprise are the key to being real in performance.
3) Engage an audience and you will engage a Director
Directors want to hire actors who can engage an audience with the comedy or the drama. If you can totally engage an audience with your performance, the professionals who want to hire you will instantly recognize your skills.
4) Gain a modern understanding of Stanislavski techniques
This is a no bullshit approach to traditional theories. It cuts through the complexities of other acting processes and explains them in a simple common sense language. You will be empowered by your new understanding of Stanislavski process. This is an acting process that makes sense.
5) Understand story so you can break a scene down quickly
Instead of questioning if you actually understand the story of a scene. Learn how to break down story effortlessly every time.
6) Remove confusions and clearly measure your success
Instead of walking out of an audition feeling flat and confused. Learn how to make every audition count. Acquire skills that enable you to measure your success.
---
IF YOU FEEL THIS COURSE IS TOO BASIC FOR YOU explore the Intermediate Workshop HERE
Continue reading