By Richard Sarell | Uncategorized
​
​
​
SD CARD FOR CLASSES
see below
​
BUYING AN SD CARD
​Canon recommendations for SD Cards for The Rehearsal Room's camera are -
​The camera has been tested on Panasonic, Toshiba and Sans Disc cards. SD of 64MB or smaller cannot be used to record video (ALTHOUGH THIS IS CANON'S RECOMMENDATION ACTORS ARE FINDING 16GB EVEN 8GB CAN DO THE JOB). Canon recommend using cards with a Speed Class of 4.6 or 10.
​The Rehearsal Room is using ... Sans Disk Extreme 45MB/s 32GB (rating 10)
The Officeworks price of a 32GB disc is $39 (on 30 Jan 2018)
The Officeworks price of a 16GB disc is $22 (on 30 Jan 2018)
​
USB STICK
TECHNOLOGY IS CHANGING SO QUICKLY - the USB stick you bring should look like this. This is not the latest model.
---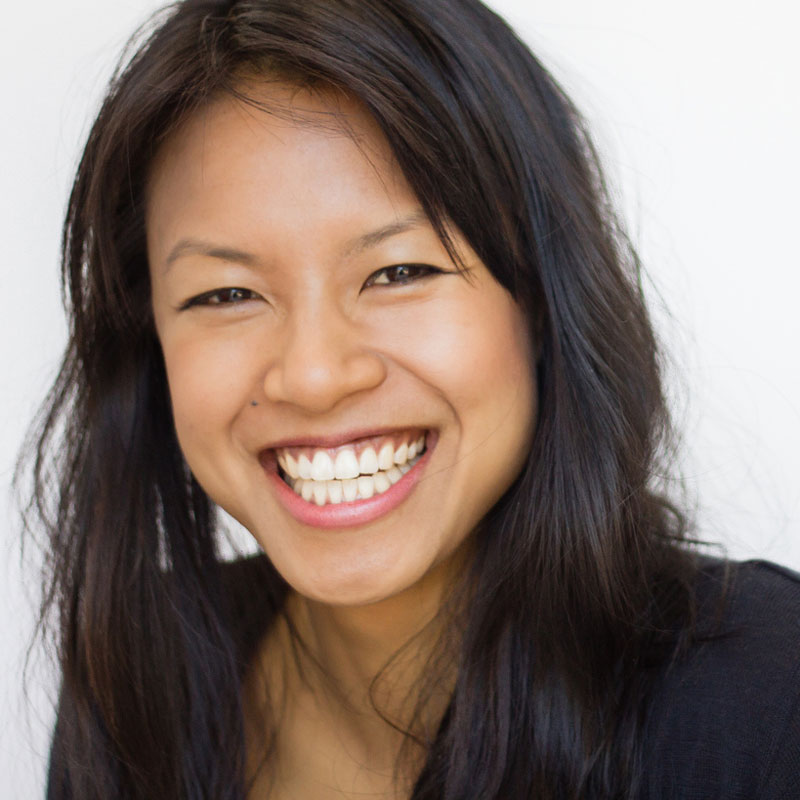 Ann Truong Hard Target 2, Hunters, Schapelle, Neighbours
"Something clicks in every class. It's an amazing feeling - knowing that you are going to learn something profound but you are yet to have any idea of what that is until it happens. I return each week excited knowing that I am about to experience this."

---
Learn the key foundation skills for a professional acting career in this Melbourne acting class. It is a modern approach that has all the best elements of traditional processes plus many gems of its own. It's an acting process for our times.
​
ABOUT RICHARD...
Richard first discovered the core values of this technique when he was directing drama at the ABC in Melbourne in 1984. In an actor/director workshop run by the marvelous teacher Murray Hutchinson a simple, clear and common sense approach to Constantine Stanislavski's theories was explained. Richard was captivated by the wonderful practicality of this approach and immediately started exploring it. He also began using it as the foundation of his directing techniques.
After watching Richard direct an actor on the ABC series "Embassy", experienced British actor Brian Marshall commented, "That was pure Stanislavski!!" Other actors began to notice the difference and soon some began asking Richard to teach them the techniques he was using. Those requests generated what has now become The Rehearsal Room acting school in Melbourne. Over thirty-two years those common sense concepts have continued to develop and evolve.
This is a practical, professional approach focused on delivering the performance outcomes that directors and casting directors are looking for. Unlike any other acting process before it the main focus of this approach is on engaging and entertaining an audience. Actors who can do that are a sought after commodity. Richard loves teaching it. You will love learning it.
---
Learn skills you will use throughout your career. Learn to be real, to be versatile, to be a great listener and to be skilled in auditions. This workshop lays all the foundations for a professional acting career.