By Richard Sarell | Acting Classes & Workshops
'Drop-In' Wednesdays 2020
From Wednesday 15 Jan 2020
$25 per hr to participate in the class (for as long as you stay)
Audit full length class for FREE
---
The ultimate 'Drop-In Workshop". You can DROP-IN and do a scene or just DROP-IN and watch.


To work on your scene with another actor you pay $25 an hour. You buy either 4 hours of class time for $100 (Package 1) or 9 hours of class time for $200 (Package 2). Use your time in hourly blocks any day that suits you until the end of the year.

If you want to find out more ring Richard on 0407 226620 or come and audit a class for FREE.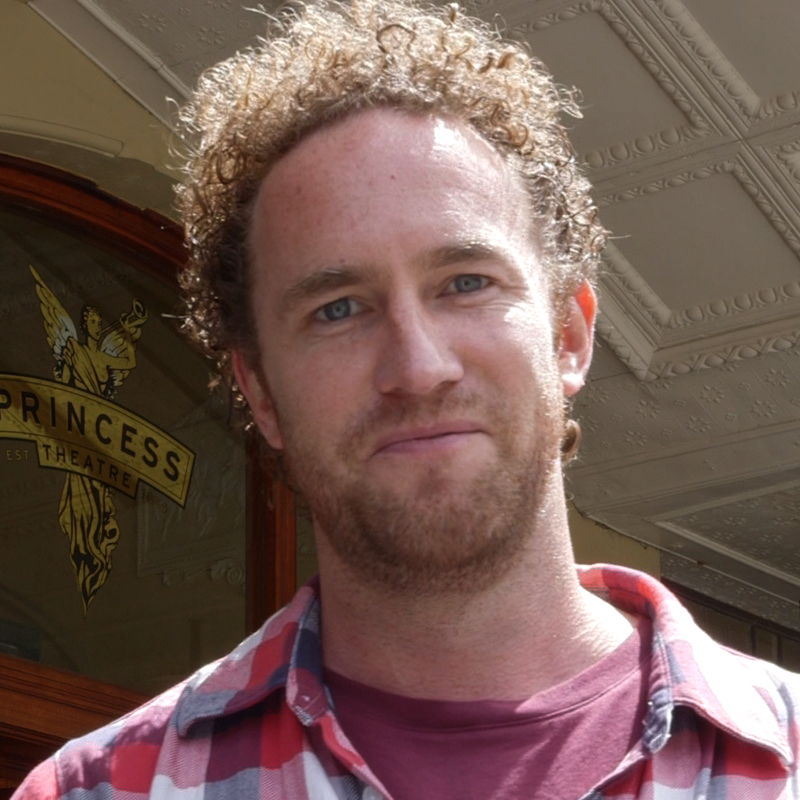 Glenn Quinn Mama Mia, Spamelot, Jersey Boys [lead]
I was able to quickly overcome my long held misconceptions about what acting is and was ushered into a place of freedom, spontaneity and freedom with the scene.

---
What will be covered in this course?

1) Supportive direction will give you the chance to achieve your goals
If you are working on a scene the direction will be tailored to your personal needs. You don't need to have trained here – Richard will adapt the acting process to support you..
2) Learn the basics of this process and test them out
This is a great way to try out The Rehearsal Room acting process. You can discover whether this approach makes sense for you. Ask questions and try the techniques one step at a time.
3) Practice your established skills and develop new ones
If you are already familiar with these techniques then this is a simple way to expand them further. There is so much information available here that the learning is never ending. Actors just keep growing and growing.
4) Keep exercising your acting muscle
Many actors have noticed that if the training isn't regular the skills do drop off. This is the perfect way to keep your skills strong and active.
5) Enjoy a relaxed
social
environment
Enjoy the convivial atmosphere of these classes while you continue to explore the wondrous world of acting. You can make these sessions as challenging or relaxing as you like.
6) Just keep on learning
Actors who keep returning to The Rehearsal Room just see there skills get better and better.
THIS IS FOR YOU IF...
You have the foundations of The Rehearsal Room process in place and want to continue to build your skills
Or it is for you if you want to gain a basic understanding of this technique
You have an acting problem you want to fix
You are looking for a stimulating way of freshening up your weekly routine
Share your interest in actors with others of like mind
IF YOU DON'T HAVE THESE SKILLS …
You will miss out on the fun
You could miss finding an acting buddy or a new friend
You may never know the way this approach could change your view of acting and increase your skills
You will miss sharing stimulating views on a topic you love
You will never find out how much your skill could grow from these powerful techniques
Richard finds every workshop provides the opportunity not only for actors to grow more but also for the collective understanding of technique to grow more. The exciting element of these classes is that they train actors to think in a productive way about the practicalities of acting. The discussions are stimulating, purposeful and highly productive. Richard is always on the look out for the new view that he will learn from the next class. Some thought you philosophize about today might well be an exciting basis for tomorrow's class.

Richard often says, "I get out of bed each day excited by the prospect of an unexpected new discovery."
---
Next Drop In - this Wednesday

Learn skills you will use throughout your career. Learn to be real, to be versatile, to be a great listener and to be skilled in auditions. At the Wednesday Drop-In you will learn a remarkable variety of skills.