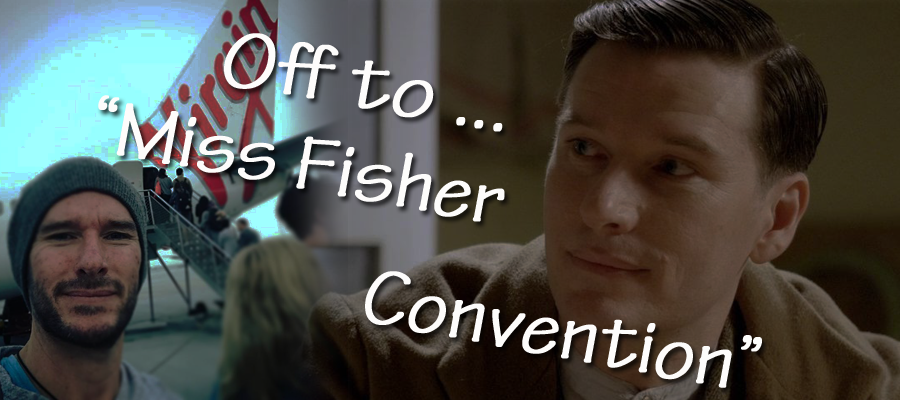 By Richard Sarell | News
Hard working actor/singer Anthony Sparkes played 'Cec' in 29 episodes of "Miss Fisher's Murder Mysteries".
That's how he got invited to Las Vegas for "A Miss Fisher's Murder Mysteries Convention". It simply was too good an opportunity to miss … so, he is on his way. He is expanding his itinerary and stopping by Los Angeles as well, of course.
Anthony has just completed the Advanced Workshop (for experienced actors) and no doubt will be thinking about joining a MASTER CLASS when he gets back. He is an actor on the move.